BVT - Leading US-Multifamily Fund Operator
BVT's U.S. headquarters is located in Atlanta, Georgia with a satellite office in Boston, Massachusetts. The U.S. Real Estate Investment team is responsible for sourcing investment opportunities for German closed-end funds. BVT selectively provides capital for luxury multifamily apartment developments in select markets.

BVT Group is headquartered in Munich, Germany.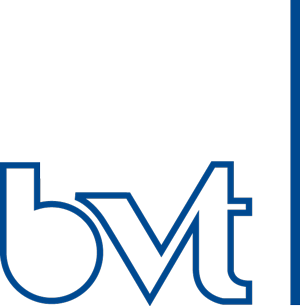 BVT's US Real Estate portfolio is comprised of ground-up multifamily developments at various stages of development and lease-up. Our successful track record is predicated on strong relationships with US developers and brokers, which allows BVT to carefully select the most appropriate deals for our specific investors. Our bespoke approach has allowed us to form long standing joint venture relationships to provide LP Equity on over 30 apartment developments over the past 20 years. We have enjoyed partnerships with best-in-class developers to create institutional quality multi-family assets. BVT targets short-term holds with merchant builders but will selectively consider long term holds, acquisitions, or recapitalizations.

Primary Emphasis:
Sustainable Rent Growth
Supportable Population Growth / Household Formation
Undersupplied Markets
Proven Institutional Exit Scenarios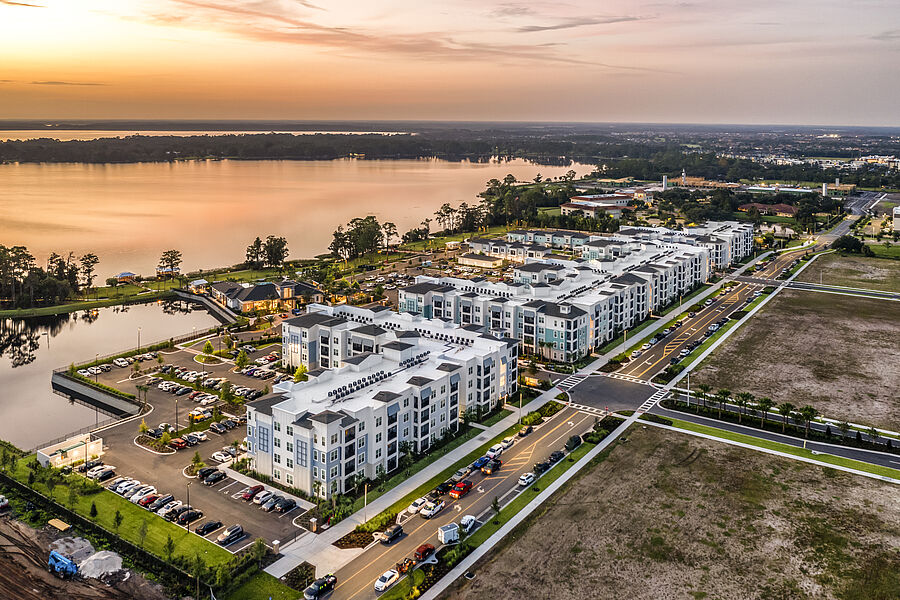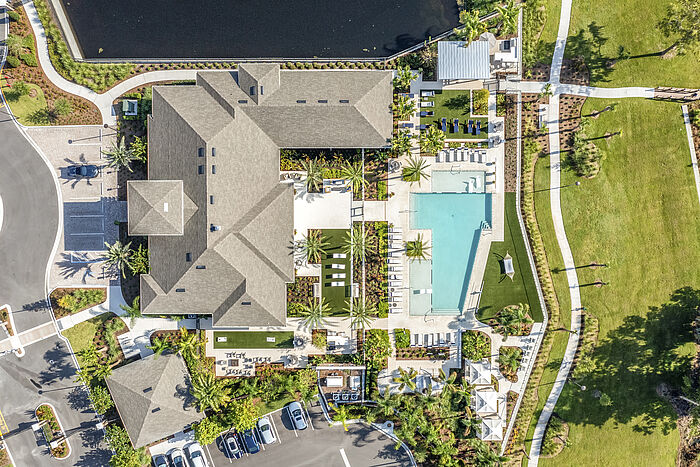 BVT leverages its business acumen to generate consecutive transactions with the strongest development partners in select markets. The intimate knowledge of product type creates efficiency in underwriting and execution. High-return development deals are preferred investments for BVT's investors. BVT's strategy of identifying the "right deal at the right time" is supported by its team's focus on investment fundamentals and established relationships with reputable developers and property owners.
We employ a rigorous approach to underwriting and conduct thorough due diligence. On each investment, we scrutinize supply and demand, third-party asset valuations, and micro-market fundamentals. With each transaction, we customize a structure that best fits the needs of the project and our partner.
$
400
M
Currently Invested
LP Equity
$
420
M
Realized
LP Equity
3303
Currently under Management
Units
$
1.05
B
Total Development
Cost
BVT is committed to building communities where our residents feel at home. BVT's apartment communities boast attractive architecture, amenities, and high-end finishes. With its Residential Series, BVT has invested in a total of 33 projects. Learn more about our portfolio.